"It's always a good day in FbK"
Country: Internacional
FbK Achivements
:
- 18/11/14 FbK clan starts running.
- 13/09/15 FbK has its first clan match against TpS with a victory 7-0.
- 13/10/15: FbK counts with 15 members.
- 18/11/15 FbK first anniversary.
-07/01/16 FbK finished second in EC's poll of best clan of 2015.
---
Contacts:
Website: fbkgang.forumotion.com
Forum: fbkgang.forumotion.com/forum
IRC:
#FbK
on LUneT
Email:  fbkvcmpclan@gmail.com ( Inadvisible to use)
Team Speaker: Will be soon available.
---
Clan ranges and ranking system: 3 ranges in game and 5 in forum.
Ranges: Leaders, Full, Deity, Rookie and Trainee
Clan Tags:
[FbK] Leaders (only in forum): These are the leaders of the gang, they're the most powerfull members in the crew, the leaders decide everything, and they have moderators rights in all forum.
[FbK] Deity Member (only in forum): In this rank, we'll found FbK full members who are in the clan for more than one year. You could only reach this range if you are good speaking other languagues or being really active in the forum. Deity members have moderator rights in some section of the forum.
[FbK] Full Member: In this rank we'll found the more experienced players in the gang, if you want to reach this range you need to work in every single aspect of you.
[FbKr] [FbK_r] FbKr. Rookie members: In this rank, we'll found the FbK members who have more experience than those who are trainee but they still need some improvement or just hang out more with the other members.
[FbKt] [FbK_t] FbKt. Trainee members: In this rank, we'll found the recent members in the gang, if you are in this rank you'll be under test constantly. You have to train and train every day to prove how good you are.
---
Members in the Gang
Leaders:
Azulej
Country: Argentina
Date of joining: 18/11/14
Playing since: 2005/2013
Status: Active
Co-Leaders:
Meth!
Country: Colombia  
Date of joining: 18/11/14
Playing since: 2010/2013
Status: Active
Tubbs
Country: Spain
Date of joining: 18/11/14
Playing since: 2011
Status: Active
Full Members:
DeMoNCloWn
Country: Argentina
Date of joining: 28/12/14
Playing since: 2014
Status: Active
FranLeo
Country: Uruguay
Date of joining: 26/05/2015
Playing since: 2009
Status: Active
Rookie Members:
Black02
Country: Dominican Republic
Date of joining: 20/06/15
Playing since: 2011
Status: Active
MrCroketaS*
Country: Mexico
Date of joining: 13/10/15
Playing since: 2015
Status: Active
Trainee Members:
TheMasK'
Country: Dominican Republic
Date of joining: 07/04/15
Playing since: 2014
Status: Inactive
SpOcK
Country: Ecuador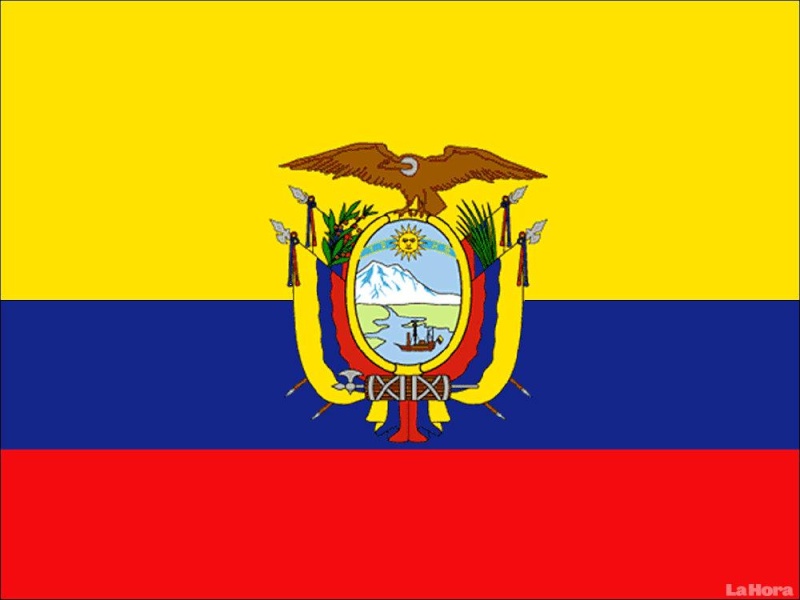 Date of joining: 08/07/15
Playing since: 2012
Status: Inactive
GricK
Country: Dominican Republic
Date of joining: 10/09/15
Playing since: 2014
Status: Inactive
Aramis
Country: Argentina
Date of joining: 09/01/16
Playing since: 2013
Status: Active